About Us
Emma Leckie is an Equine Facilitated Psychotherapist who works with individuals families and groups of all ages, offering positive learning opportunities and therapeutic experiences in a safe, natural environment with horses and other animals.
Horses are particularly powerful in this setting as they are non-judgmental but highly receptive to human emotions. This allows people to learn about their own behaviour through the horses' reactions to them.
This awareness can then be transferred into everyday life and relationships, leading to better communication skills, increased confidence, resilience and hope.
"I had the most amazing, magical experience that will stay with me forever. I came away feeling quite emotional but happy."
-Group Participant, 1st October 2016
Confidence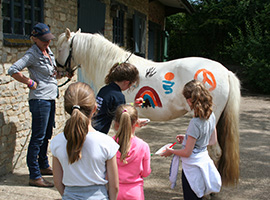 Resilliance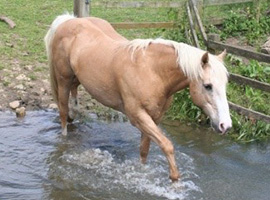 Hope