Personal Growth and Healing through Horses and Nature
Equine Facilitated Learning and Psychotherapy enables people to learn about themselves through their interactions with horses. It has been demonstrated to help people struggling with anxiety, depression, and lack of self-confidence, low self-esteem, boundary issues and behavioural problems.
Emma has in-depth experience working with young people suffering from anxiety, behavioural problems, self-harming and the effects of bullying.
As well as tapping into the healing power of horses our approach also includes:
Animal Assisted Therapy
Ecotherapy
Walk and Talk Therapy
Traditional Talking Therapy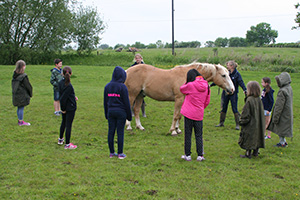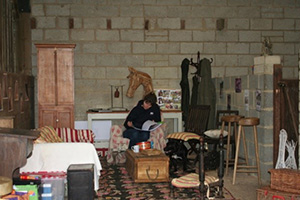 Positive Outcomes Are Achieved Through:
Experiential learning from observing and understanding equine behaviour.
Interactions with horses designed to facilitate transferable learning skills leading to positive therapeutic outcomes.
Individual one-to-one counselling sessions.
Family counselling sessions.
Support Group sessions encompassing horses, animals and the natural environment.
Quiet time for individuals and groups to reflect in the company of animals and the countryside.